Hi ,
We have been able to get our hands on a few more superseded MacBook Airs and MacBook Pros. This includes the following models:-
If you are after a bargain on a MacBook Air or MacBook Pro then take this oppportunity to grab one now.
PS. Don't miss all the other clearance items we currently have available here. We also have a limited number of pre-loved Macs available as well.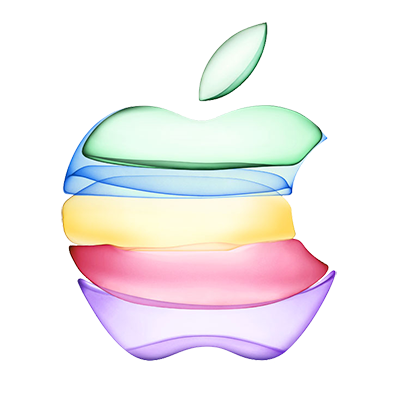 Not sure if you noticed, but Apple made new product announcements in the early hours of Wednesday morning (our time) live from the Steve Jobs Theatre. Apple has announced new iPhones, iPads and Apple Watch along with Apple TV+ and Apple Arcade availability. Depending on what you need there is some very cool gear coming out soon. You can watch the announcements here.
Regards,
Dave Gray - iLove Computers